What's going on in the world of UX…
9 common UX problems on travel websites
When gathering information and booking travel, brands leverage UX to impart a positive brand experience. With UX as the new brand, we compiled the most common UX problems for travel websites.
Let's Tal
k Loyalty: Analytics & the Customer Journey
Being able to understand where the gaps of customer information are from points A to Z will help brands understand what solutions to put in place to help design a better brand mapping of messaging, offers, and experiences along the customer journey.
User Memory Design: How To Design For Experiences That Last
Memory is a collection of snapshots that gives extra weight to the most intense moment and the final moment of an experience. Designing for experience is still important, but we should strive to also think like user memory designers.
7 User Experience Tests to Do When Redesigning Your Website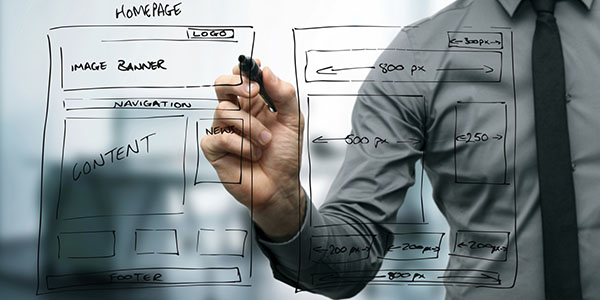 To ensure the process goes smoothly and that your end product is the best it can be, test early and test often. By revealing flaws in competitors' websites as well as flaws in your current website, you can save time and money during your redesign.
UX Strategy – It Is All About The Experience
Most businesses see themselves as makers of things or providers of some service. A company in that position will have to be ready for some serious culture change. It will need to look inward to discover what changes are necessary to become capable of consistently delivering the kind of designed experience they want.