Happy Friday! Here are the 5 articles that we're reading from the world of UX and marketing:
Marketers Lack the Skills to Improve Digital Customer Experiences, Survey Finds [AdAge]
Digital customer experiences are an increasingly important part of the marketing playbook, but many marketers lack the tools and know-how to take advantage of the tech that can improve them.
Why More Women Should Tackle Technology's Design Problems [FastCo Design]
We need to see what's taking place alongside it, what people are doing that they don't even know they're doing. And this has to be witnessed, because I'm not sure they would ever think to explain it to us. Think of design as a painting: Contextual inquiry allows you to create a relevant background and a detailed foreground, and to choose a focal point.
How to Know Which Digital Trends Are Worth Chasing [Harvard Business Review]
The right technologies, however, can be incredibly valuable, driving customer satisfaction and possibly even providing a sustainable competitive advantage. So how will you recognize a true digital differentiator when you see it? Generally, it will do one or more of the following: eliminate customer pain points, elevate customer service, or create a differentiated, personalized customer experience.
The UX Secret That Will Ruin Apps For You [FastCo Design]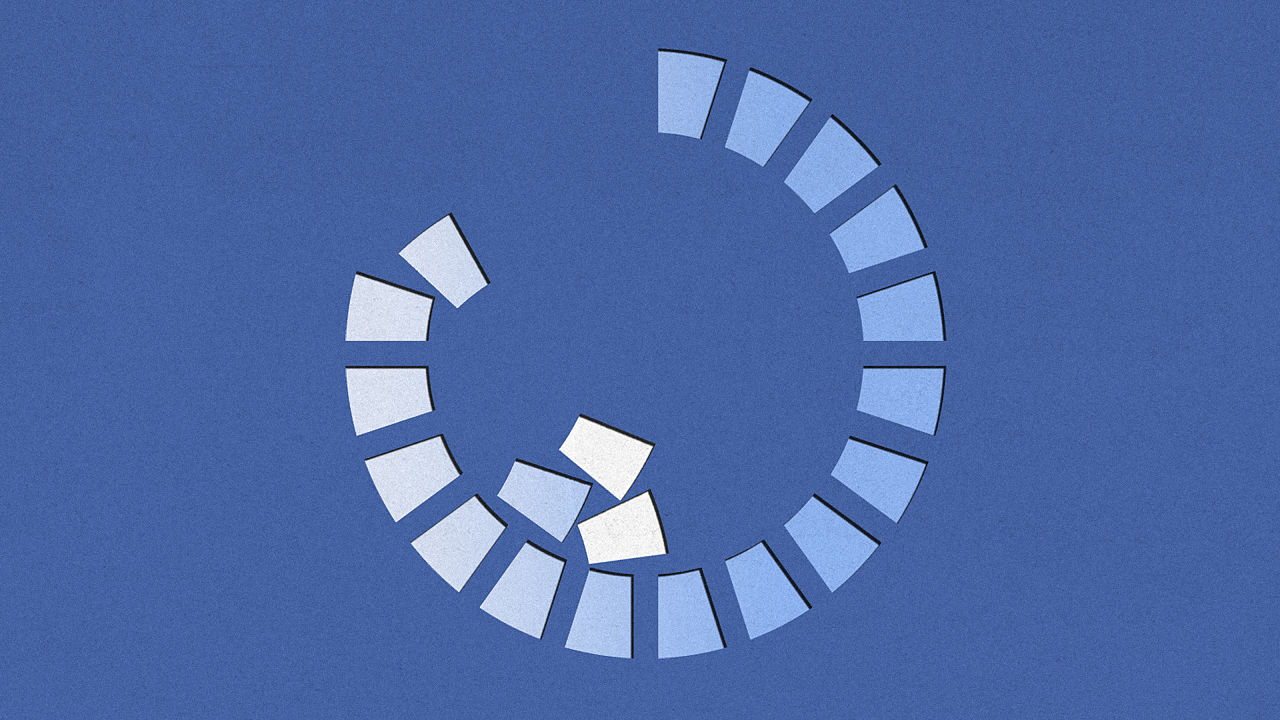 Websites and apps now operate on the magnitude of milliseconds. But such speed can make users skeptical or even confused, so companies are responding by building slower, more deliberate interfaces.
Design Better Forms [uxdesign.cc]
Common mistakes designers make and how to fix them